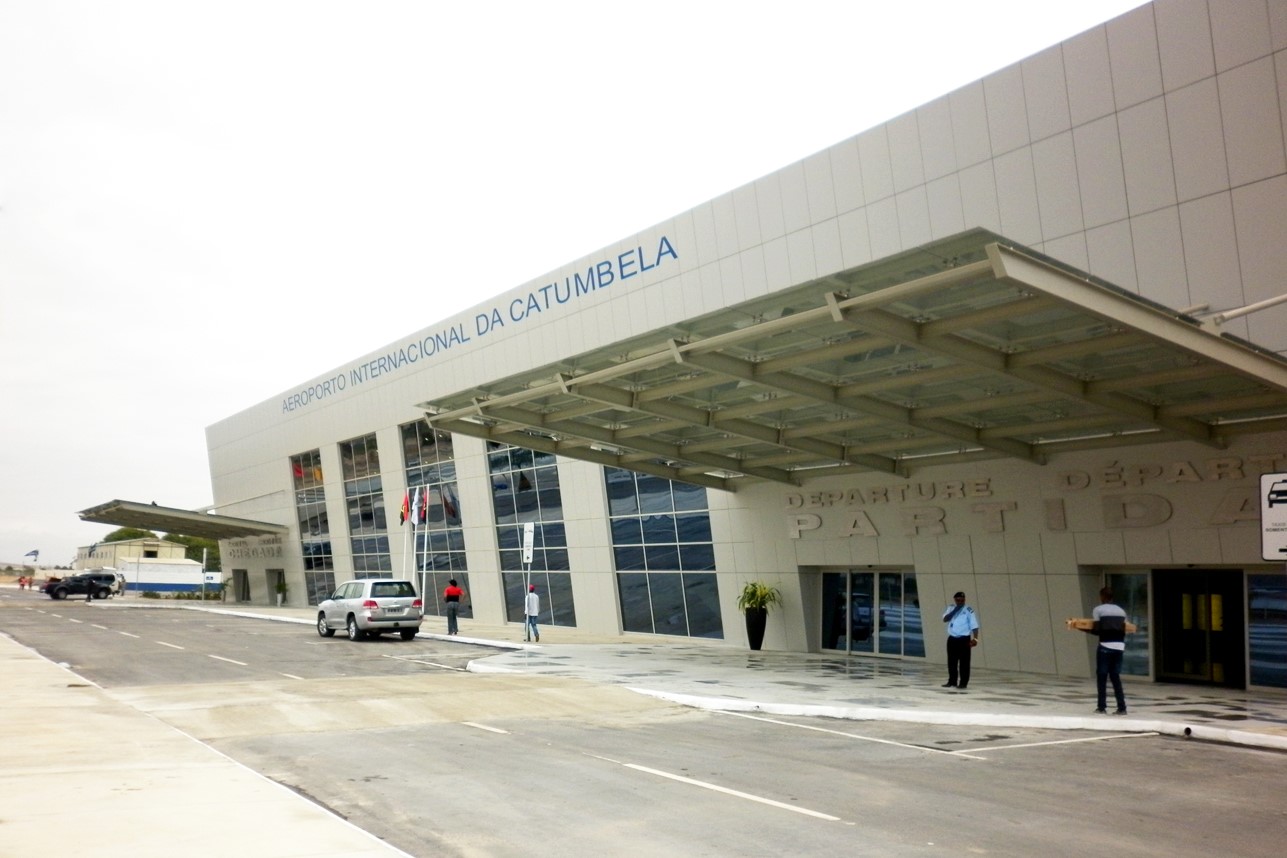 National Airports and Air Navigation Company commissioned Dar to design and supervise the construction of the International Airport of Catumbela.
We built the passenger terminal, the control tower and its power substation, the fire brigade building, a utilities complex center, a wastewater treatment plant, a car parking area, and aircraft aprons and patio. Moreover, we rehabilitated the existing taxiway and constructed a connection between the apron and existing taxiway.
We made the travelers' experiences more pleasant by facilitating access to the airport. We revitalized the Mártires neighbourhood in Kifangondo and provided access to airport from the National Highway. We also installed runway and taxiway lighting.
Our work on the airport caters to the needs of its users and makes the lives of many travelers easier.