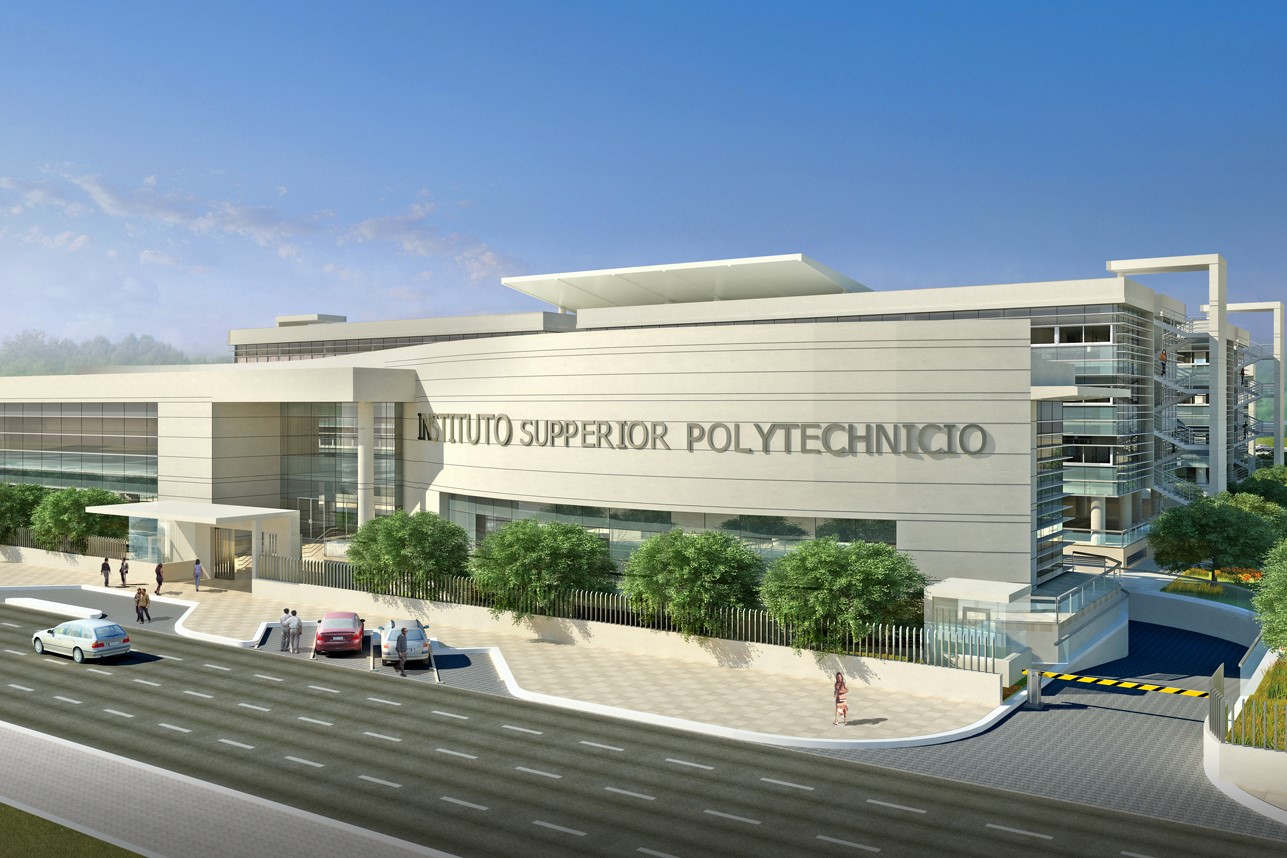 ECO-PERFIL ENGENHARIA LTD (EPE) commissioned Dar to design the Polytechnic Superior Institute in Luanda.
We designed an academic building, an auditorium building, an administration/library building, a stadium, and a canteen. We connected the facilities via bridges that are naturally ventilated.
We also used the empty spaces of the institute, such as the areas beneath the academic building, to include a recreational sports field and student gathering areas.
We created an optimal learning environment that allows students and faculty to advance academically. Furthermore, we provided them with the necessary amenities for relaxation.