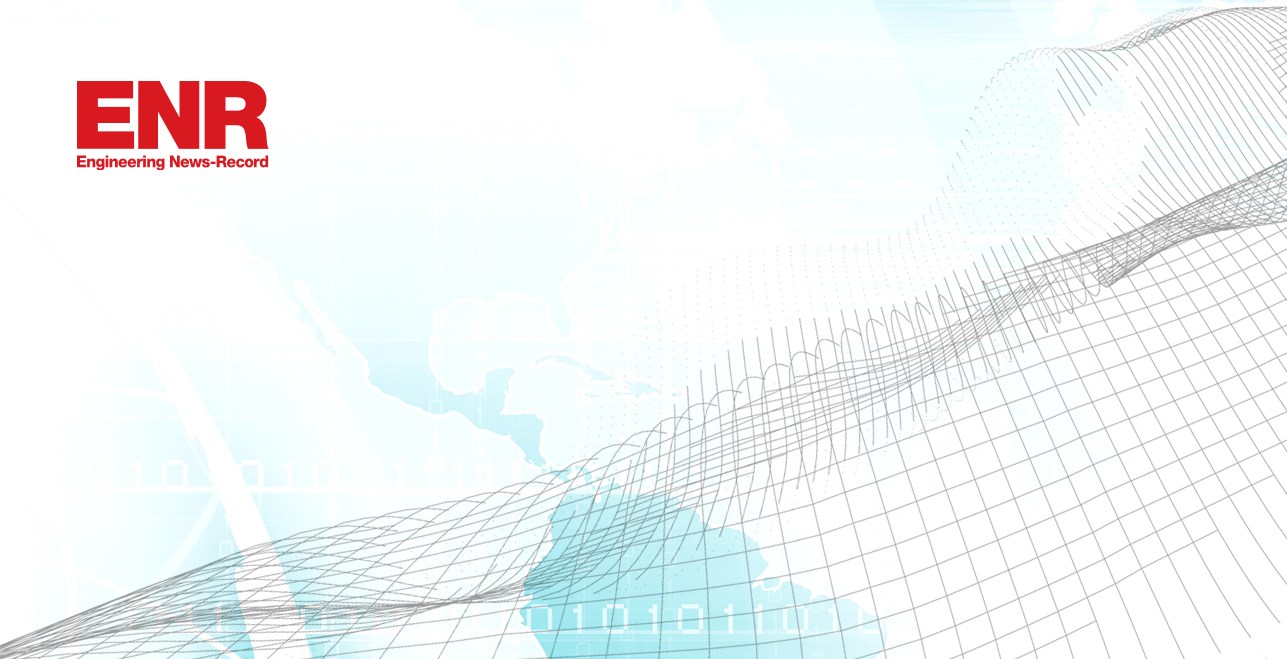 We are so proud to announce that on the latest issue of ENR (July 2016), Dar has proven again its commitment to deliver quality work by ranking among the top 10 international design firms in the Middle East (#1), Africa (#2), United States (#6), and Worldwide (#7). Compared to ENR's ranking in 2015, Dar's position is higher across the mentioned regions.
Being consistently ranked among the top 10 consultancies by ENR for the past 30 years now, we thrive to always be leaders in the design industry to achieve our vision to build a better future together.
Click here for the complete ranking.