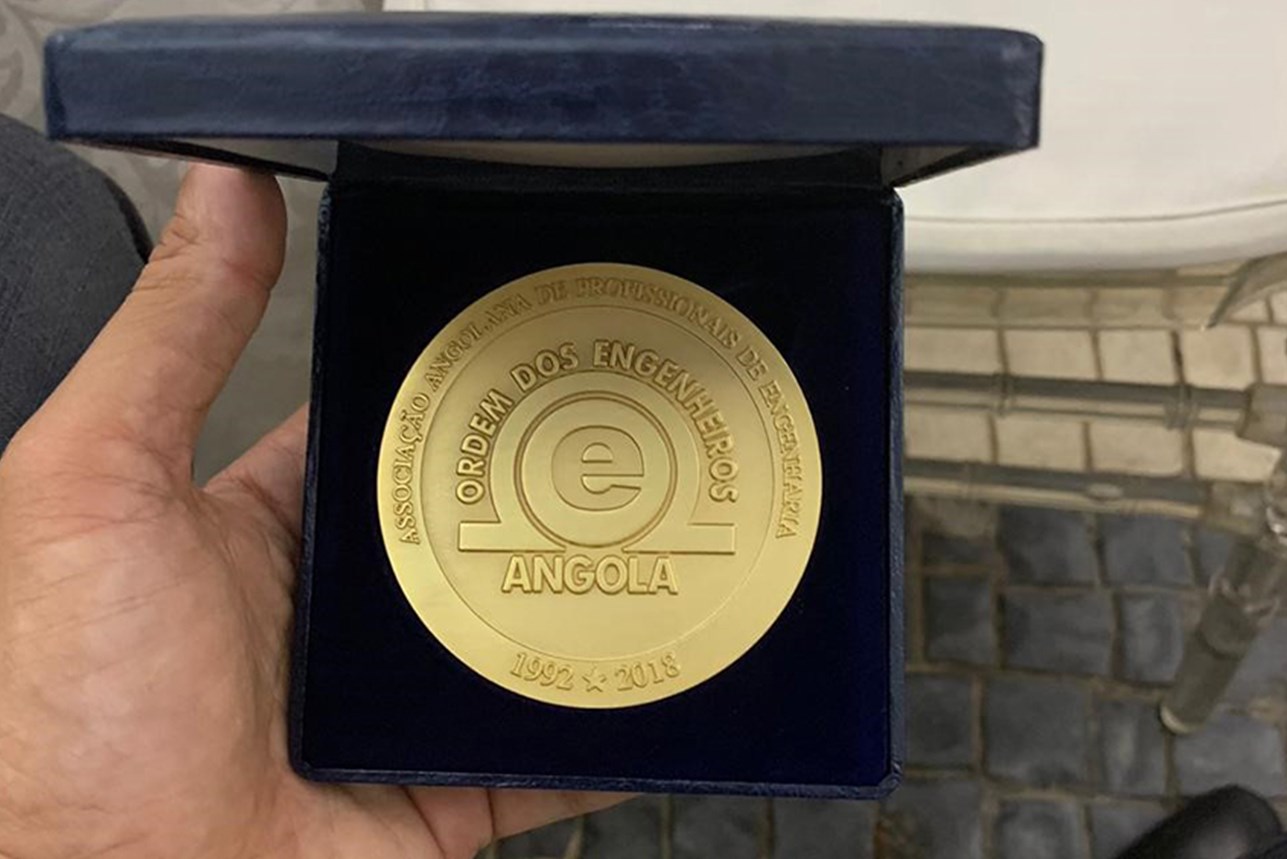 Date07.12.18
CompanyDar Al-Handasah ( Shair & Partners )
LocationAngola Africa
On the 7th of December, the Order of Engineers of Angola (OEA) organised its first-ever Gala event at the Endiama Hotel Complex. During the event, the OEA paid tribute to Dar Al-Handasah and presented its representatives with a Certificate of Merit.
According to OEA President Augusto Paulino Neto, this award was meant to honour the company for services rendered towards the conception, consolidation, and development of the OEA, an institution of professionals committed to the valorisation of engineering in Angola.
The Certificate of Merit showcases the high esteem industry professionals have for Dar Al-Handasah and for the progressive role it plays in its host communities.
Congratulations to the Dar community!