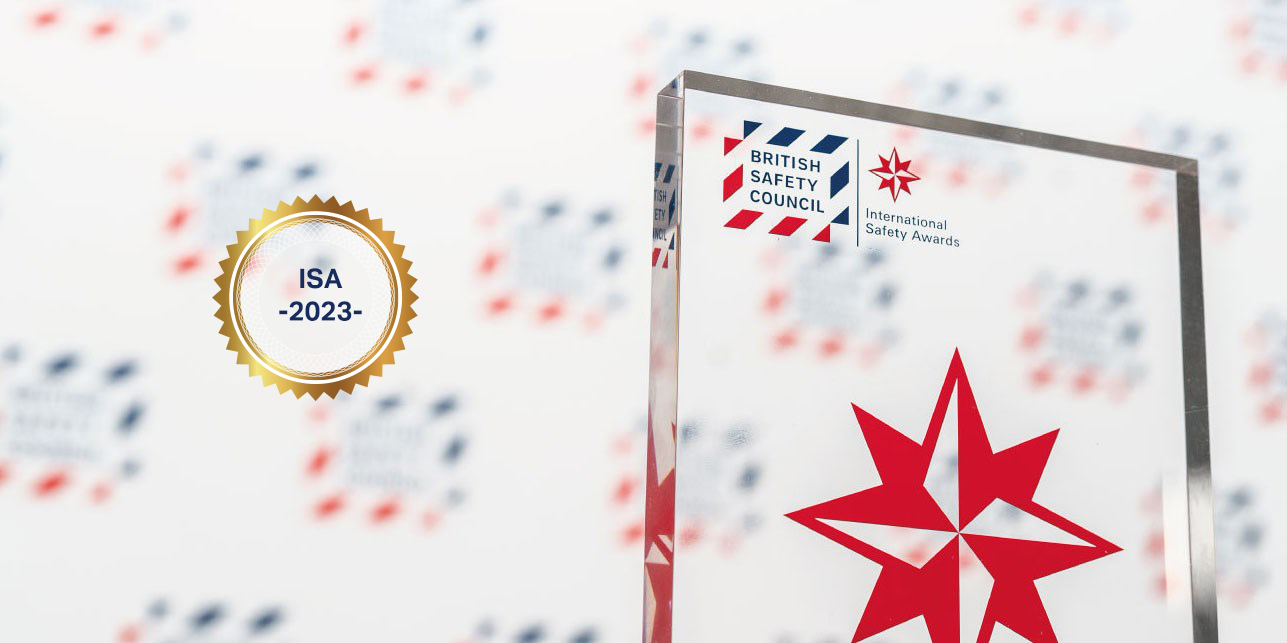 The British Safety Council has awarded Dar with the International Safety Award, commending Dar for its dedication, commitment, and diligent efforts in ensuring the safety and well-being of their employees and workplaces throughout the calendar year of 2022.

The British Safety Council is a global leader in health, safety and environmental management with members in over 60 countries that are committed to providing safe and healthy environments for their workers. The Council aims to protect workers from accidents and unsafe conditions at work by developing policies, training organisations on effective health and safety practices, and supporting this mission through events, publications, and more.

The International Safety Award recognises outstanding commitment to health and safety practices. Attaining this recognition goes beyond mere compliance with regulations; it reflects the dedication of individuals who prioritise not only health and safety but also promote workplace well-being and inspire others to do the same.

As construction supervision consultants, we prioritise safety on construction sites, and we take enormous pride in working with clients and contractors to manage dynamic construction sites, promote worker health and safety, and advocate for sustainable and environmentally-friendly construction practices.

"This award is another testament to Dar's relentless drive to demonstrate world-class health and safety standards, outstanding control of risk, best-in-class occupational health and safety management systems, maturing culture, and very low levels of error, harm and loss," said Dar HSE Manager, Jason Haig.