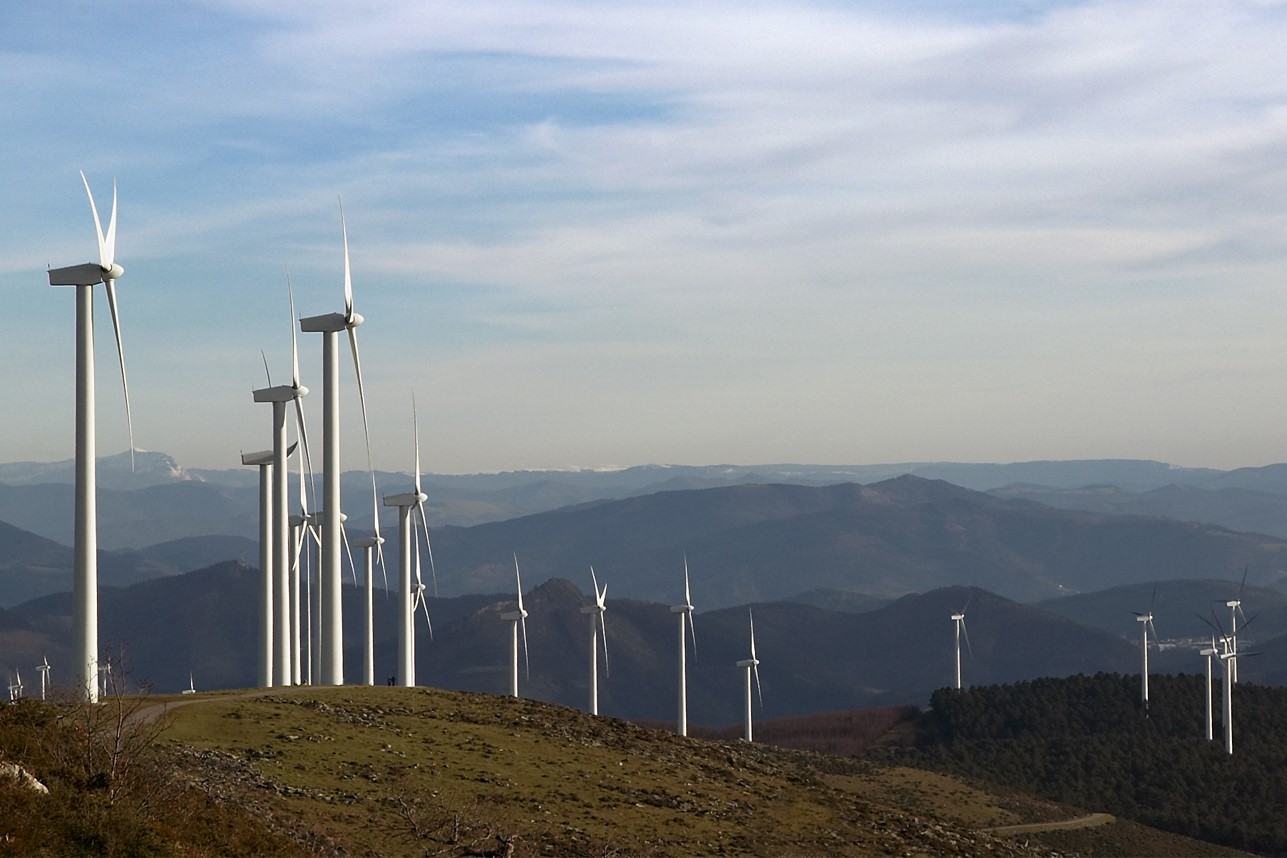 JSC "Samruk-Energo" commissioned Dar to carry out a feasibility study for a 51-MW (expandable to 300 MW) wind farm in the town of Ereymentau in the north of central Kazakhstan. We laid down the masterplan for the wind farm, including the general requirements of the wind turbine generators and their layout.
We ensured the wind farm is run in a safe and efficient manner, according to international and local codes and standards. Furthermore, we took charge of facilities' design, power collection cables, site internal roads, utilities, and infrastructure design. The interdisciplinary approach we pursued for the Ereymentau windfarm is based on the solid, technical, and financial evaluation that was undertaken.
We presented a fully integrated study of all the project's vital components and ensured all requirements for project viability are met. Our work on the wind farm provided Kazakhstan with a clean, renewable energy source that will improve the quality of life of the inhabitants of the country.