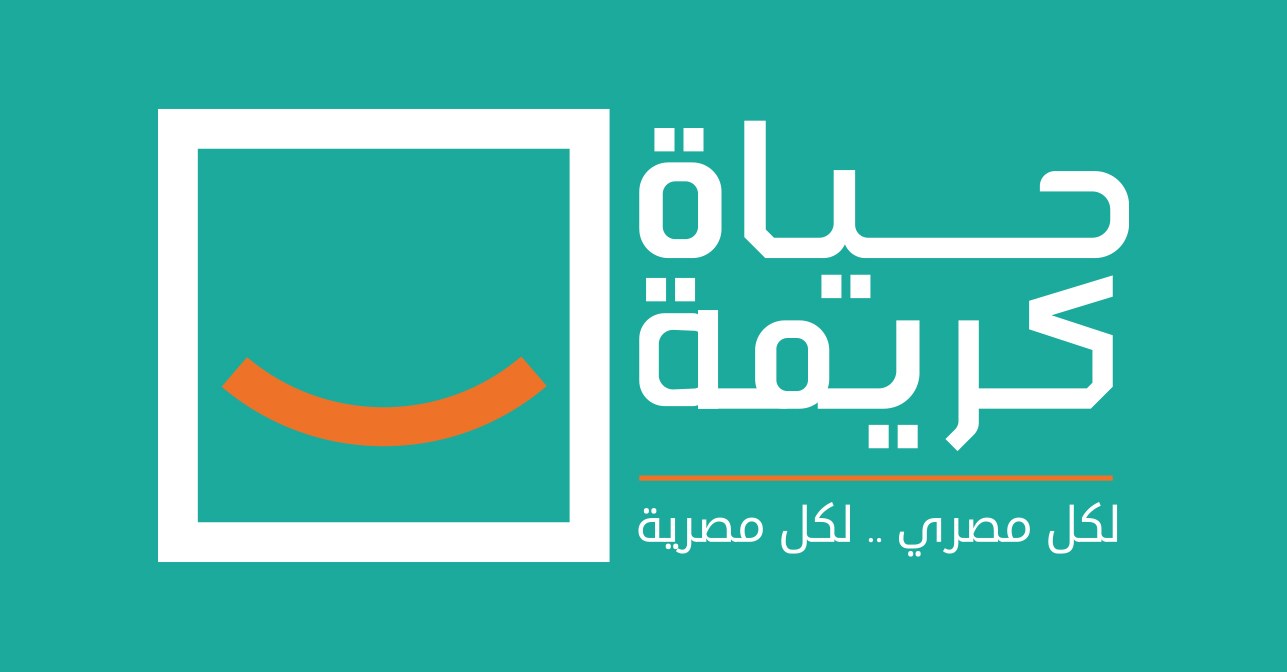 This high-priority project began with a group of young volunteers who presented their vision and ideas at the 7th National Youth Conference in 2019. The project took off with the Egyptian Prime Ministry Cabinet that entered into an agreement with the Ministry of Housing and the Ministry of Defense – Engineering Authority.
The first stage of the initiative aims to rehabilitate and provide essential infrastructure for 1,477 villages and their surrounding areas, which are distributed over 52 centres in 20 governorates across Egypt. This phase prioritises villages with poor infrastructure, low rates of education, and insufficient healthcare, and aims to provide not only access to basic needs but also opportunities for educational and economic development for every community. The second phase of the project will target villages with poverty rates of 50-70%, with the first stage targeting those with poverty rates of over 70%.
Dar was commissioned to provide strategic advisory, project management and quality audits for the construction projects, with the aim of improving the quality of life for each community through rehabilitated infrastructure, essential facilities and social resources.
Dar is supporting the ministries by establishing standards for the planning and monitoring of the construction projects, providing strategic advice for its implementation, and following up on the progress of works.
The project addresses poor basic services such as sewage and water networks, poor conditions of road networks, low rates of education, and insufficient healthcare services, especially intensive care services. By assessing needs and planning the development of new and improved public facilities, the initiative will guide the sustainable development of these villages towards a better quality of life. The project aims to:
Eliminate multidimensional poverty in order to provide a sustainable life for citizens
Improve families' lives on a social, economic and environmental level
Provide job opportunities to support the independence of individuals and empower them to improve their local communities
Revive the values of shared responsibility among leaders to unify development initiatives for the people of Egypt