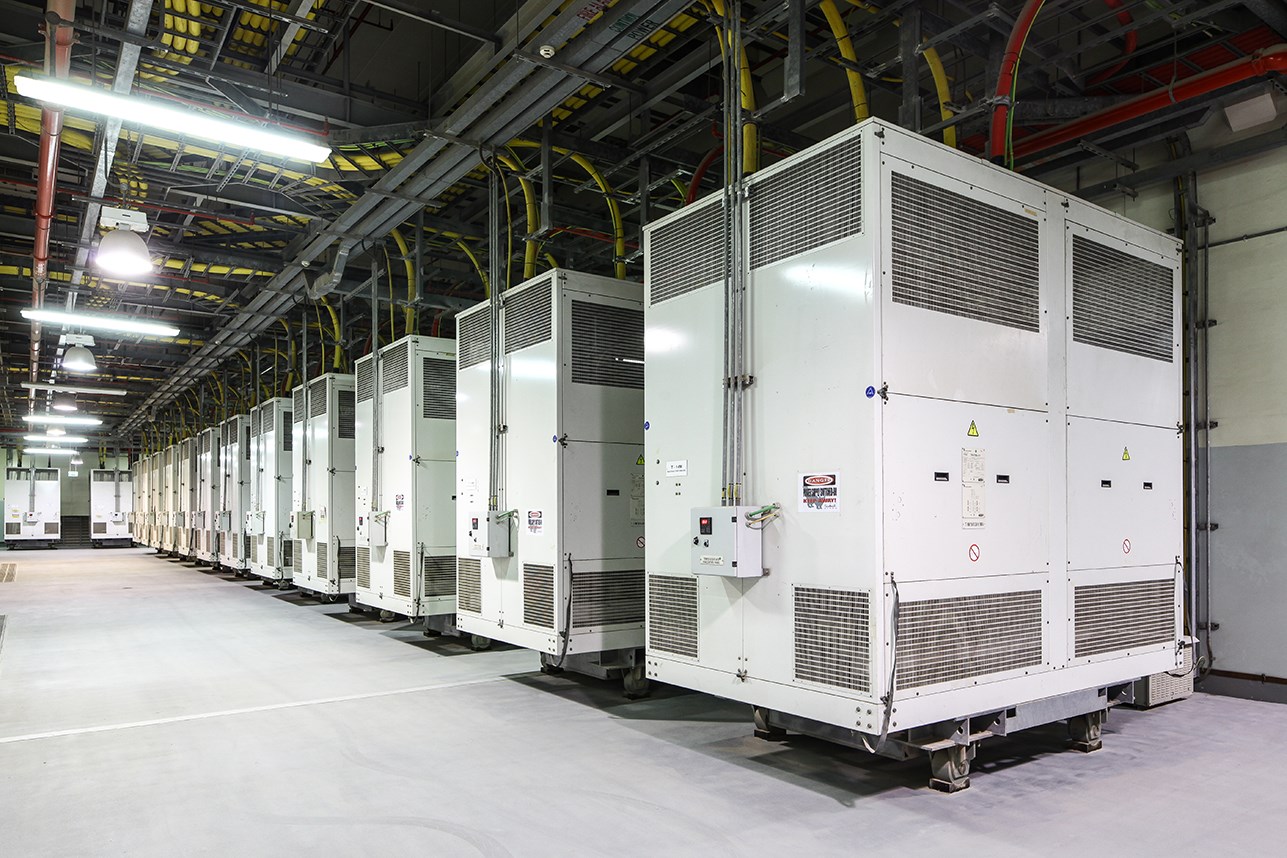 Qatar Cool commissioned Dar to conduct the feasibility study of the Integrated District Cooling Plant (IDCP) in the Pearl. We also provided design consultancy services (concept to tender) and the construction documents. Moreover, we supervised the construction of the plant.
Proclaimed as the largest in the world when put into service.
We located the IDCP in a 3-storey building and included 26 pairs of chillers (5,000 TR each) at the ground floor and 26 cooling towers on the roof. We also included the corresponding chilled water condenser water pumps with associated equipments, valves and accessories.
We also chose black steel, field-insulated black steel and pre-insulated black steel for the pipes used in the plants and network.