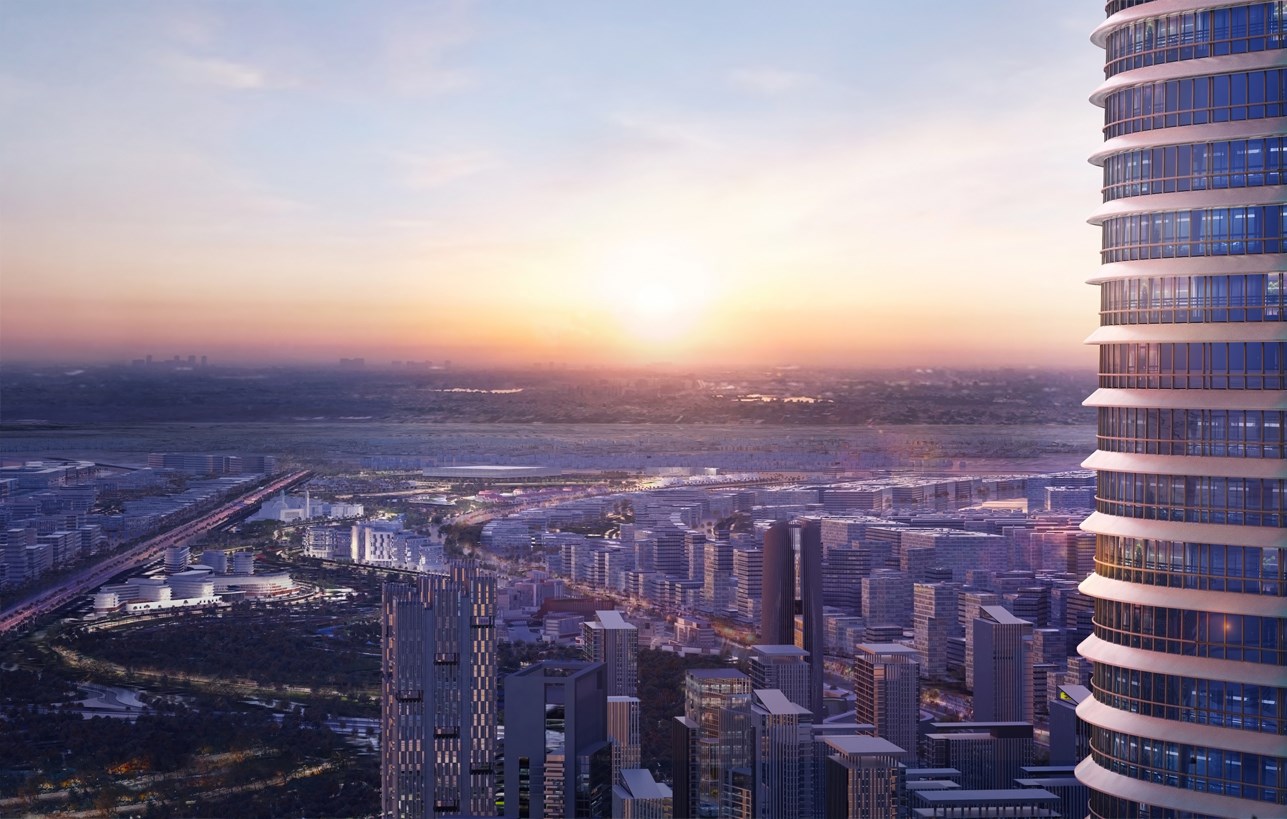 The 16th issue of Dar Magazine is now available and in circulation.
As ever, Dar Magazine aims to present a comprehensive insight into the ventures undertaken by Dar Group: from exploratory experiments with artificial intelligence and data analytics to transformational enterprises such as energy projects in West Africa and the entirely new Administrative Capital in Egypt.
These articles are highlights of an issue which we hope you will find informative and valuable.
Click here to read the full issue