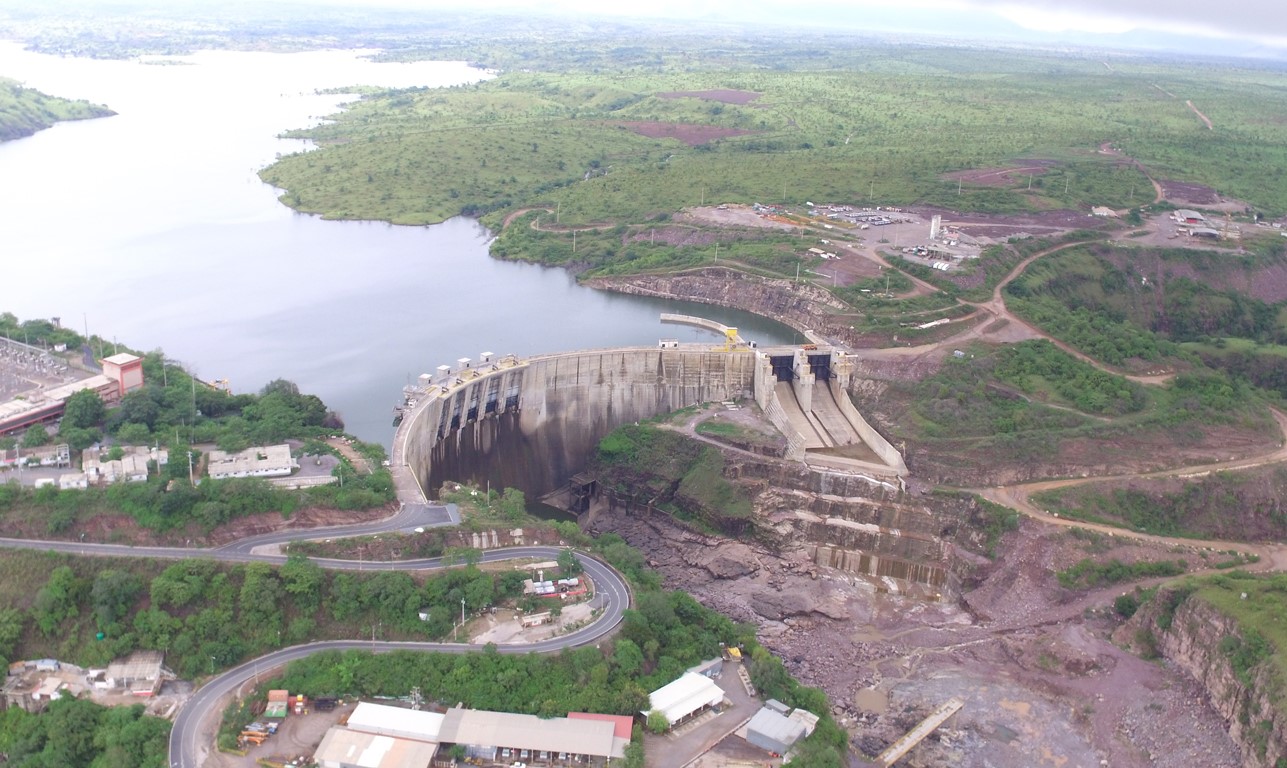 Date26.07.17
LocationAngola Africa
The four-turbine second Power station of Cambambe Hydroelectric Dam was inaugurated Thursday 29th of June, 2017 by the Vice President of Republic Manuel Domingos Vicente on behalf of the head of State, José Eduardo dos Santos.
The new power station raises Cambambe Dam installed capacity to 960 Megawatts, which enable it to provide power to at least eight million inhabitants.
Dar is responsible for the Design and supervision of construction for the heightening of the dam and the rehabilitation of the existing hydropower plant.
Click below to watch the related videos: