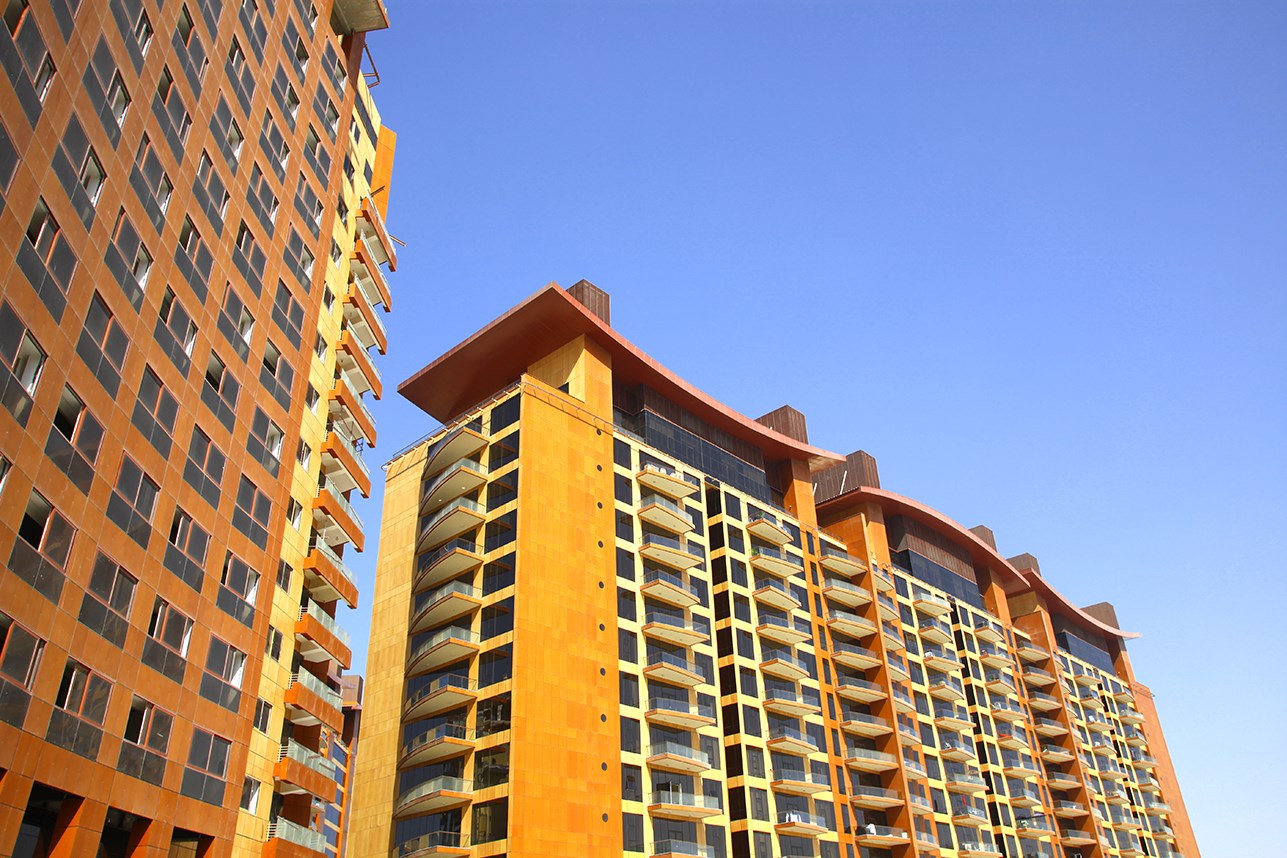 Designing Residences and Hotels on Palm Jumeirah, Dubai
Asteco commissioned Dar to design and supervise the construction of a residential and tourist development with a total built-up area of 240,000 m² across a 40,000 m² area. The project is located along the manmade Palm Jumeirah island, and is part of the Anantara Palm Jumeirah and Tiara Residences contract.
We conceived the project as a V-shape orientation opening with a wide angle towards the sea. The design would provide an inspiring sea view to the shoreline apartment houses. Our design also included 130 serviced furnished apartments and a health club to accommodate residents' and tourists' needs.