Expanding the world's busiest airports
Dubai Aviation Engineering Projects, an entity of Dubai Aviation City Corporation, assigned Dar to design and supervise the construction of Concourse D. The concourse is located to the west side of Dubai International Airport and linked to Terminal 1. It is an extension and continued development of Concourses A, B and C. The new concourse would comprise contact gates and boarding lounges, and would accommodate up to 17 aircraft stands. Dar engineers have ensured that new Concourse D is a sustainable and energy efficient as possible by integrating numerous green strategies into the project.
We conceived Concourse D as an airside structure covered by a metal shell and consisting of three floors. The apron level includes technical and support areas. The first floor is dedicated for the departure facilities and comprises the boarding lounges, a concessions area and services. The second floor includes the arrival galleries and business lounges. A partial third floor comprises some MEP spaces.
Our design also included an Automated People Mover (APM) system to connect Concourse D to Terminal 1. Key to our design were the innovative features that made Concourse D both cost-effective and future-proof. These included solar photovoltaic and thermal roof systems, a solar water heating system and green day-lighting.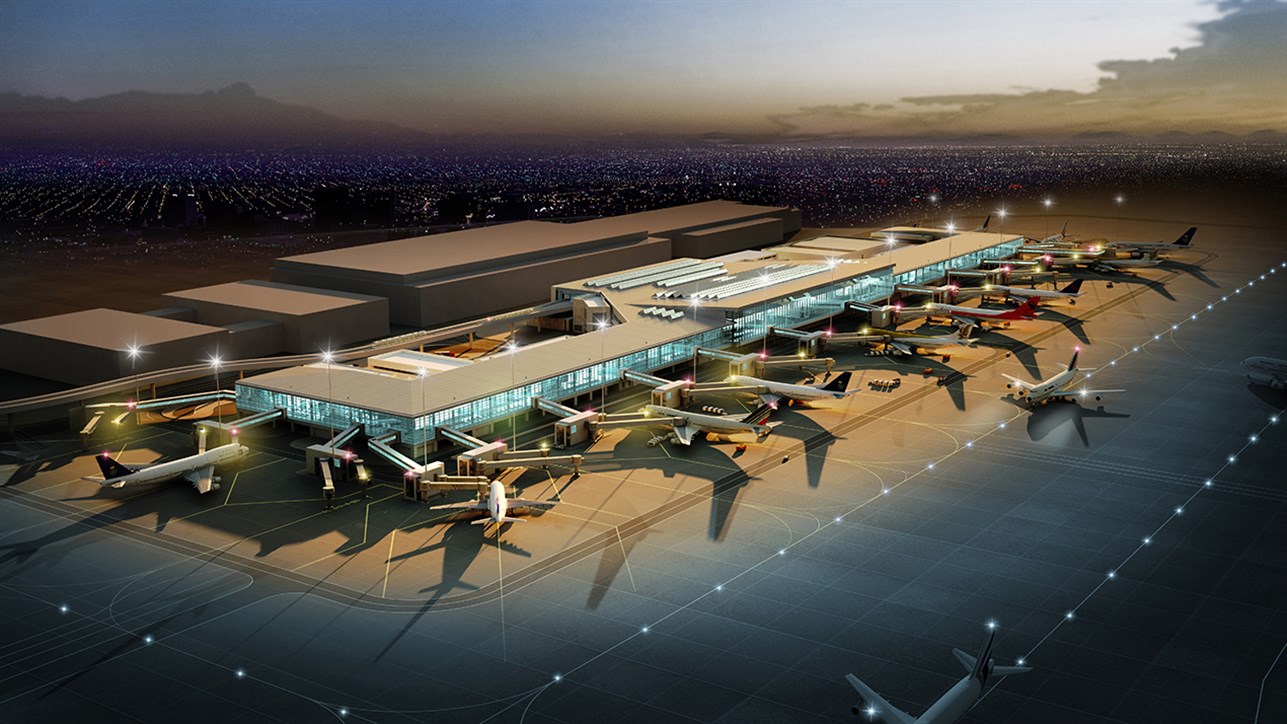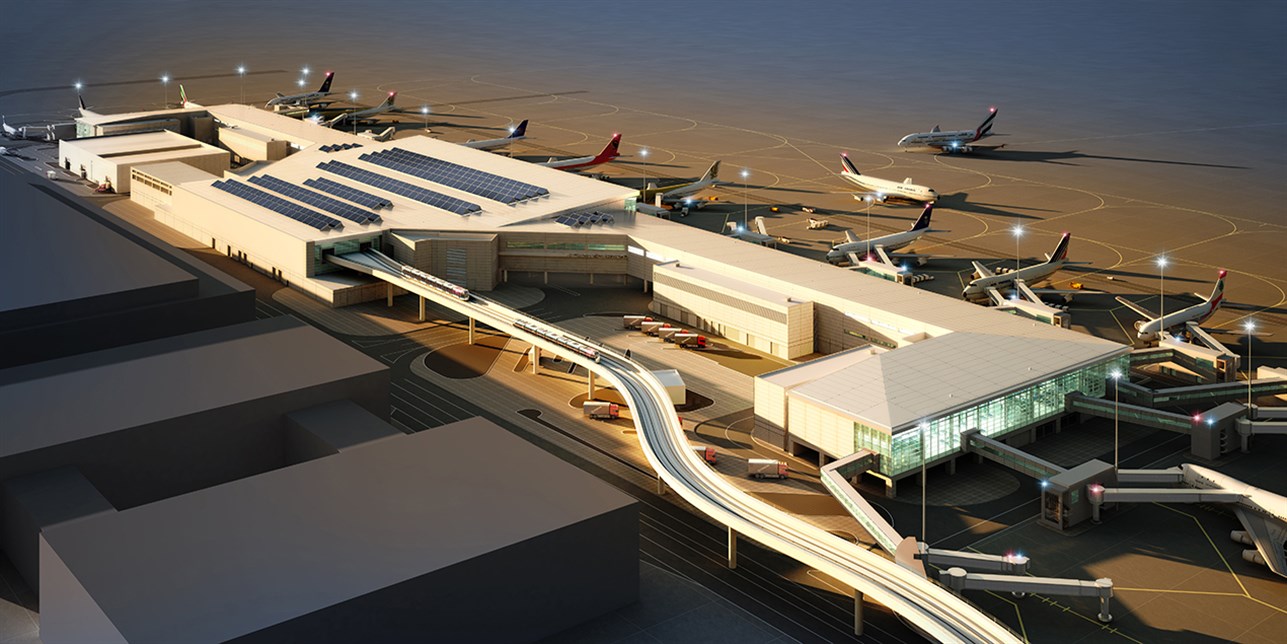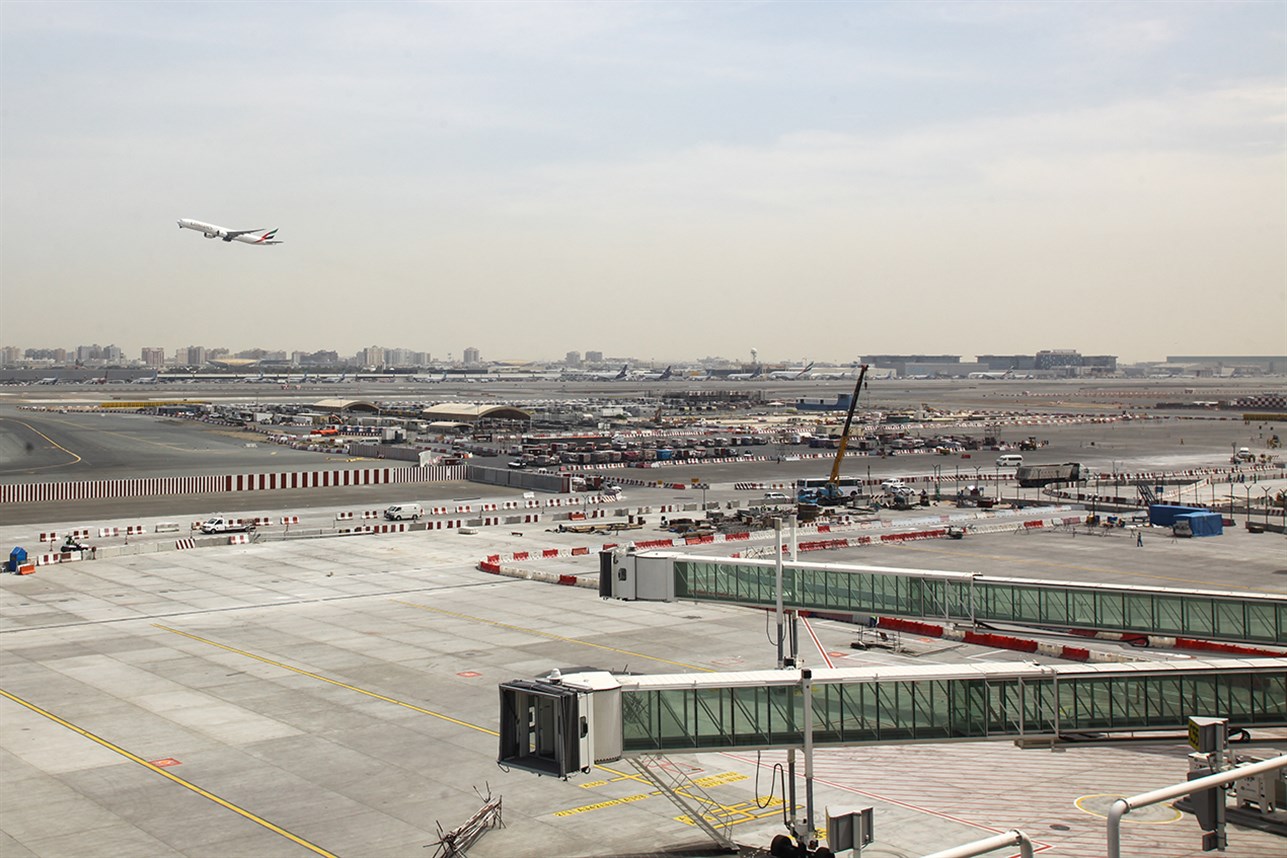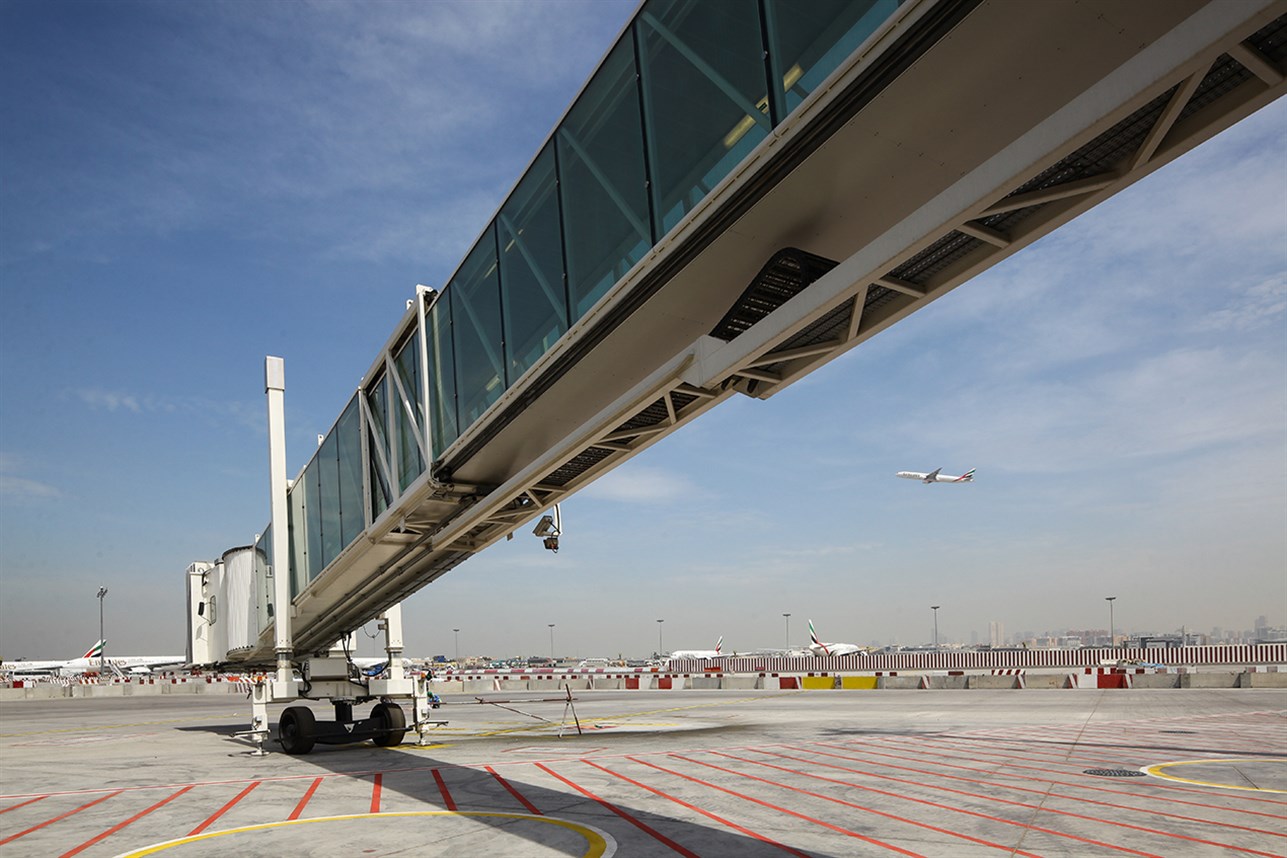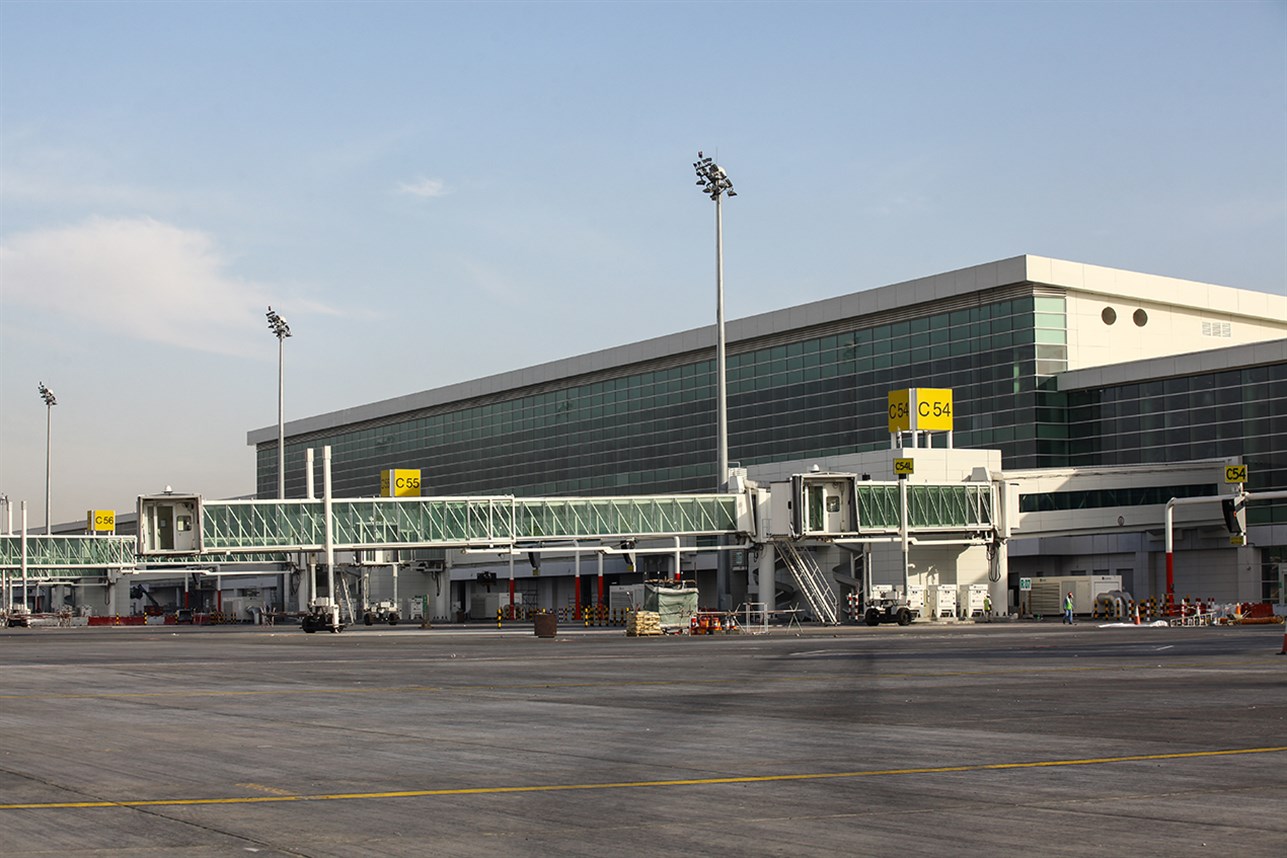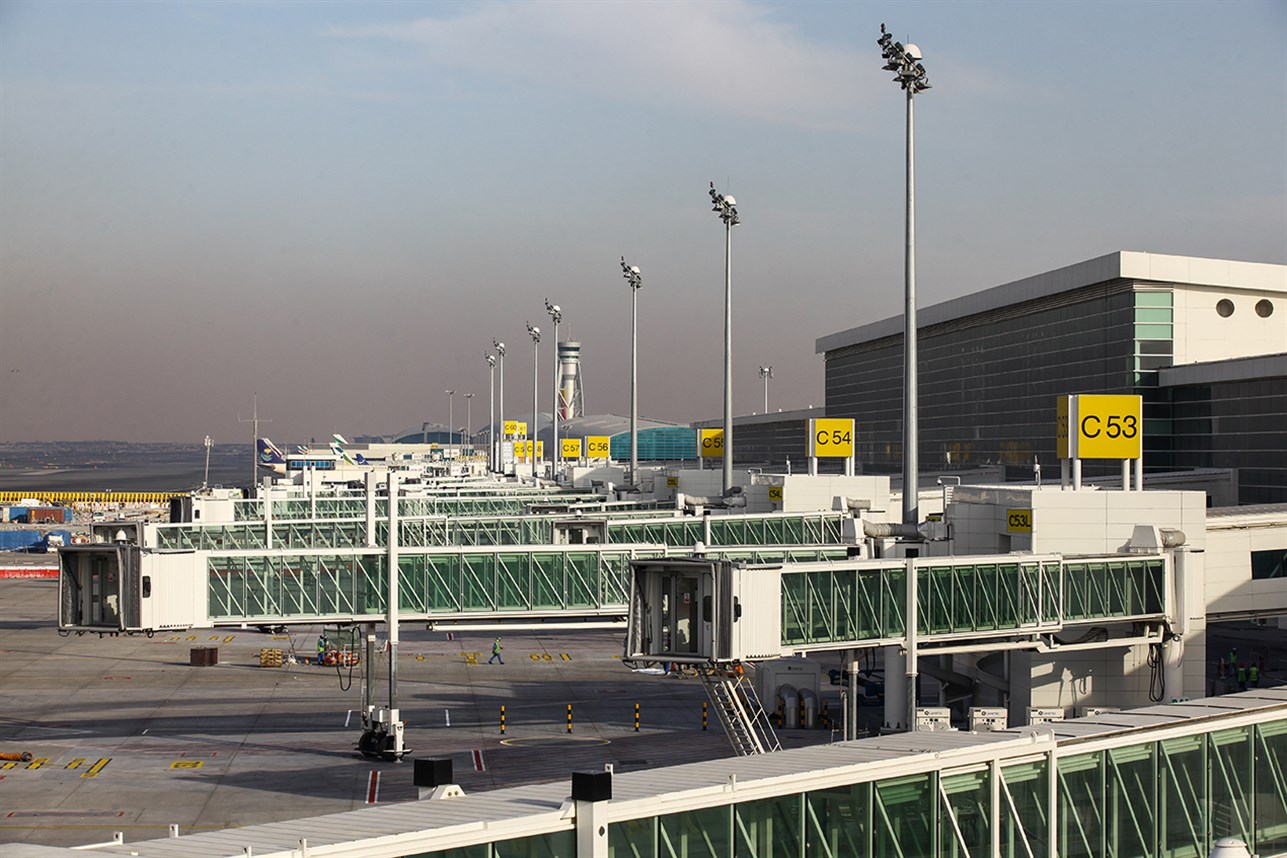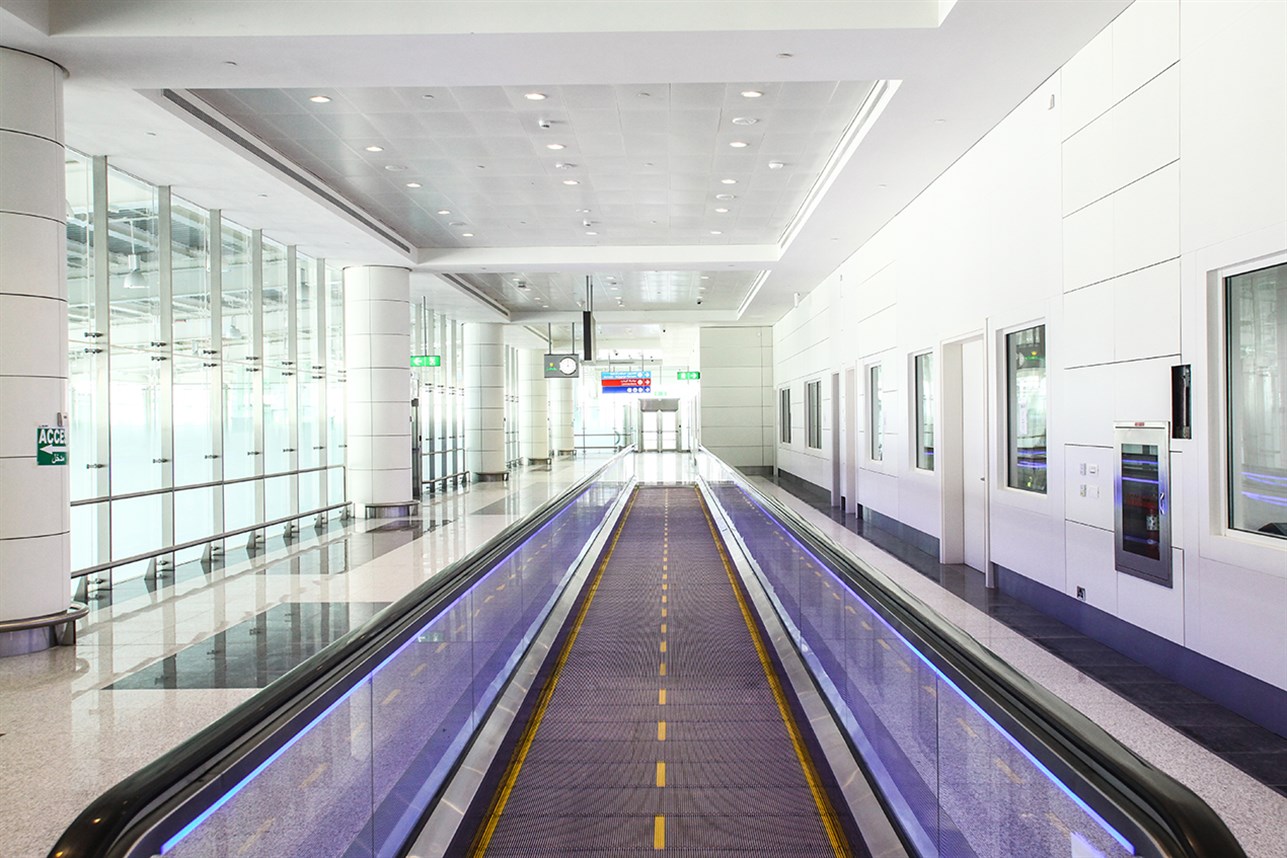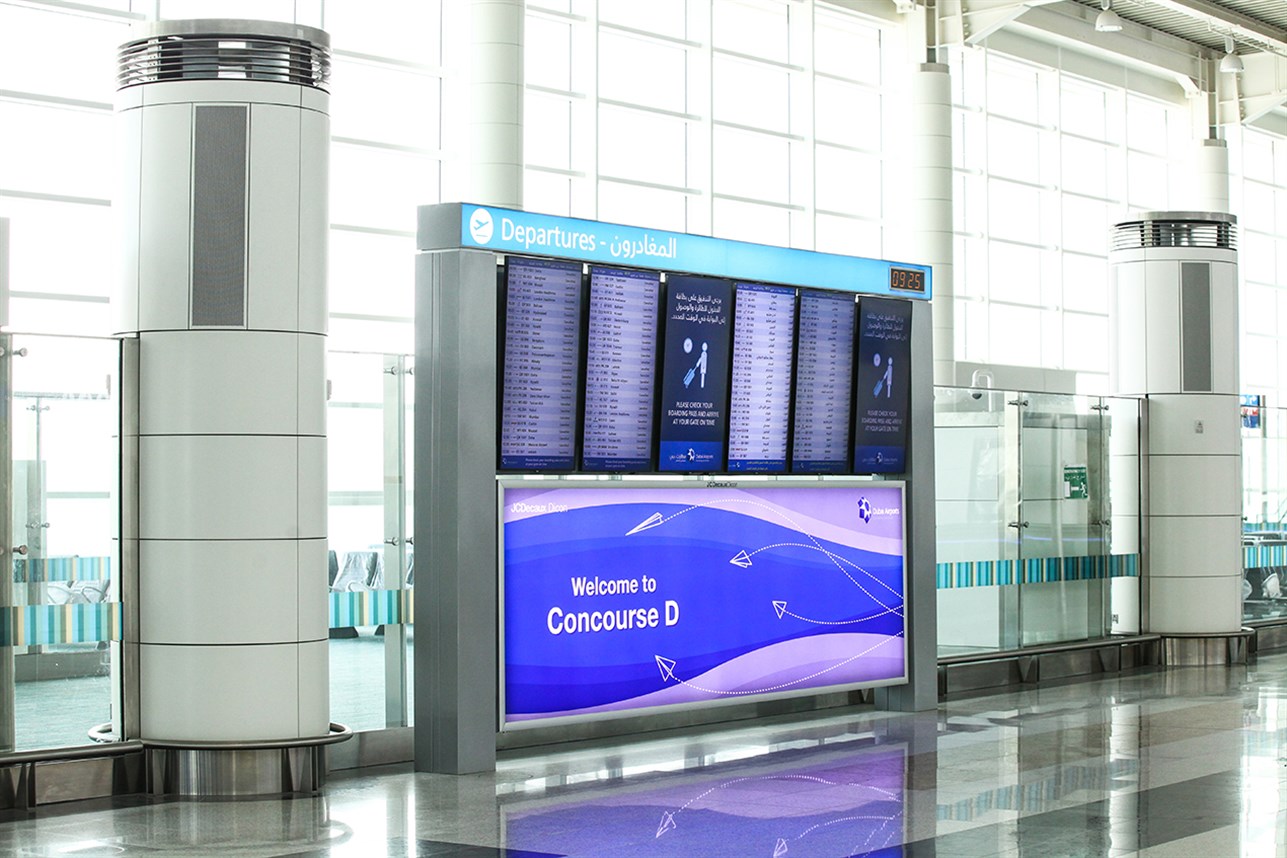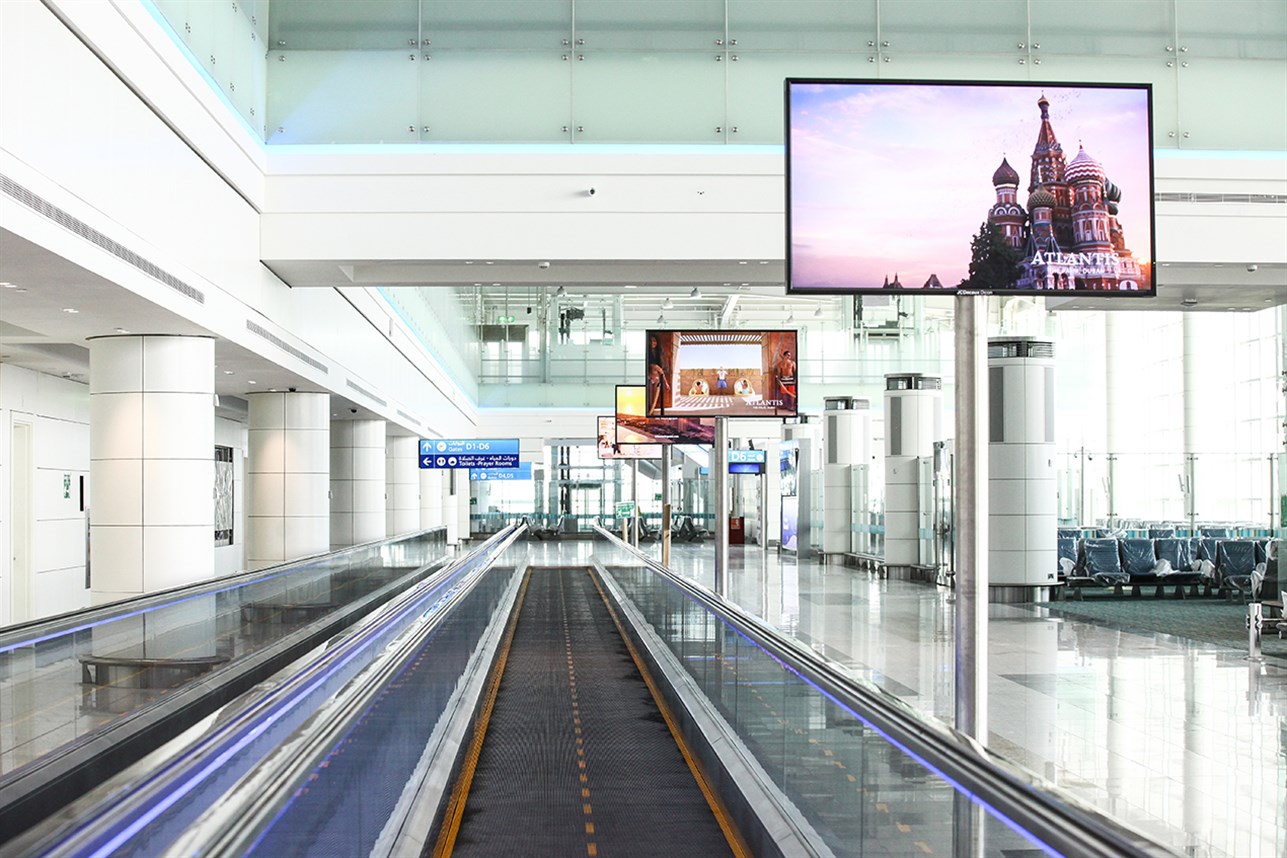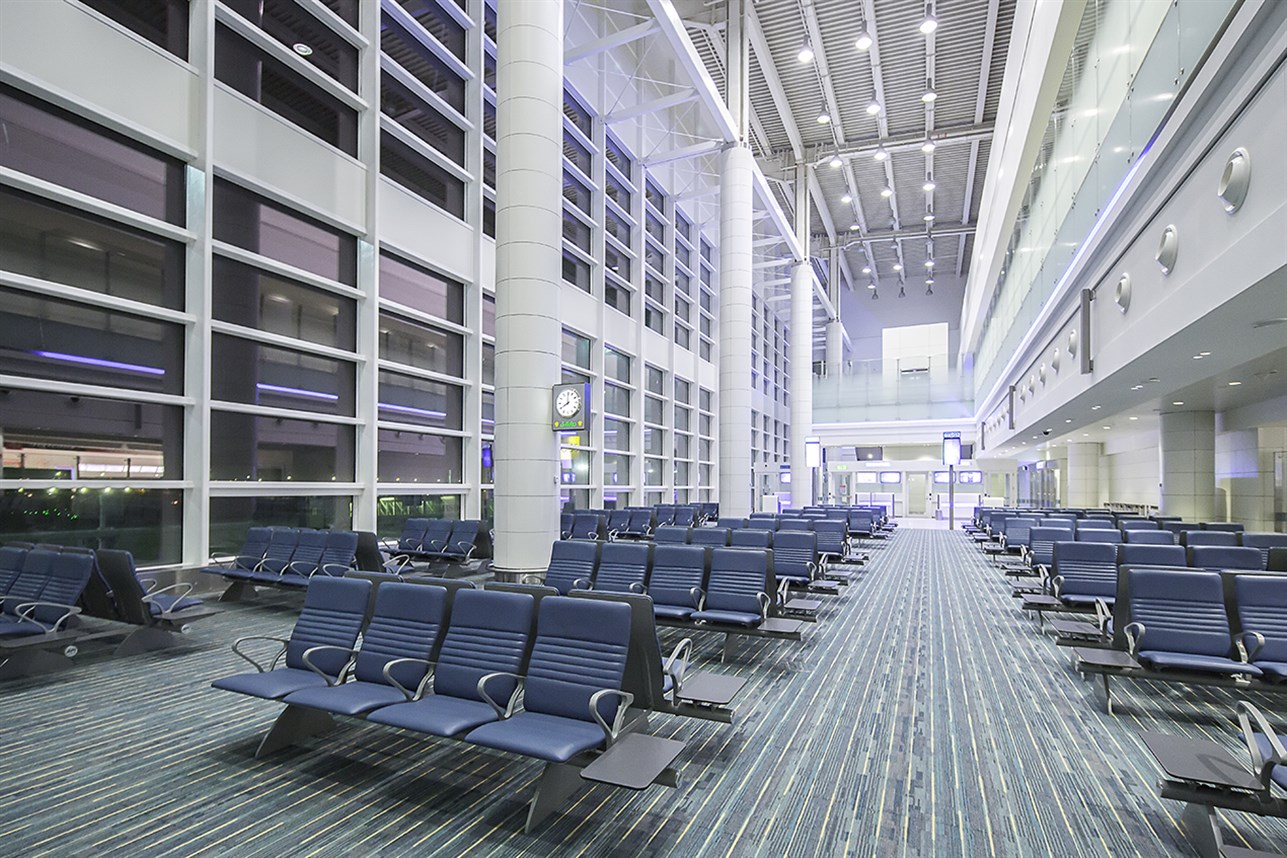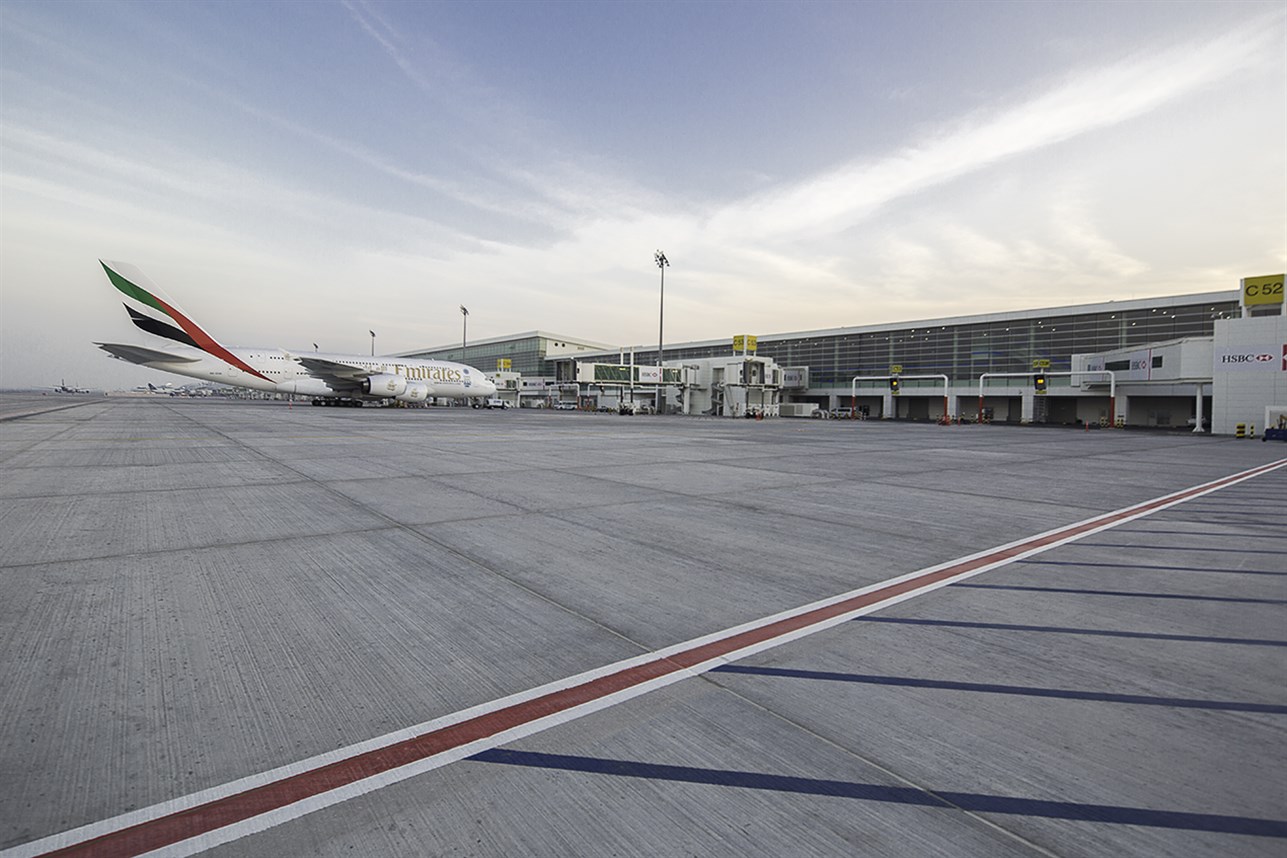 Concourse D will make Dubai Airport one of the busiest airports not only regionally but internationally, increasing its capacity to 90 million. The new concourse also represents a milestone in green aviation industry design. We are proud to have been part of this progressive and sustainable project.