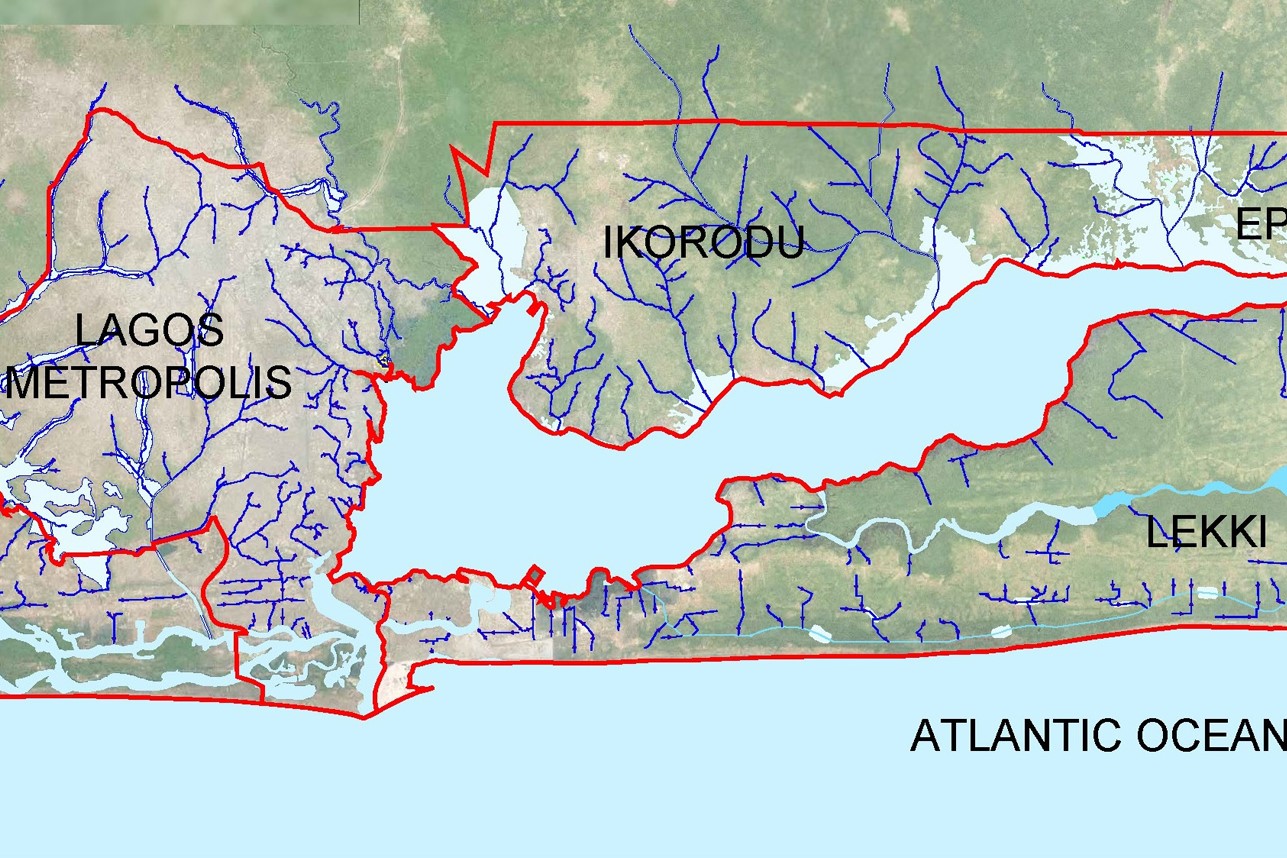 The city of Lagos in Nigeria suffered the effects of devastating floods, prompting the Lagos State Ministry of the Environment to commission Dar to create the Drainage Masterplan for Lagos State. Dar also worked on a Pilot Area Integrated Infrastructure System.
We identified the storm water drainage problems in Lagos and developed surface water drainage systems in line with sustainable development and green storm water systems. We also proposed effective and economic mitigation and prevention measures. We then prepared a storm water drainage masterplan and an environmental policy framework.
Following the preparation of the framework, we conducted the necessary site investigations, determined priority areas for drainage works, and prepared an estimate for the cost of the project and the recommended action plan. We also prepared an integrated infrastructure design and tender documents for a 1 km2 pilot area, providing technical assistance in the process.
Finally, we went beyond our plans and provided hands-on support to fix part of Lagos State's drainage system, providing Lagos State with a life that is far less disrupted by floods.